• #DIY #MakingIt #pompoms #pompom #pompommaker #crafts #yarn #knit #crochet #yarnaddict #yarning #yarnporn #craftsy #crafty #fibers #ribbon #yarnstash #madeInAmerica #madeInUSA #RedHeartYarns #jewelrymaking #fashion #pillows #homedecor • baby onesie baby onesies Baby shower babyshower backpack backpack nametag ball jar centerpieces banner barn wood signs barnwood background bat mask batting be a color expert be an interior designer beaded beads beginner quilling belt buckles bidenharris b • DIY PussyHat • easy crafts • easy to make • fashion statement • FREE • how to make a pompon • How To Make faux fur • how to use scrap yarn • how-to videos • howto • instructions • Knitted Hat • knitter • make • Make It • make it yourself • PattieWack • Pattiewack Designs • PattieWilkinson • Pattywack • Pick-A-Pom Faux Fur Topper • Pom-Poms • pompom • pompommaker • Projects • sewing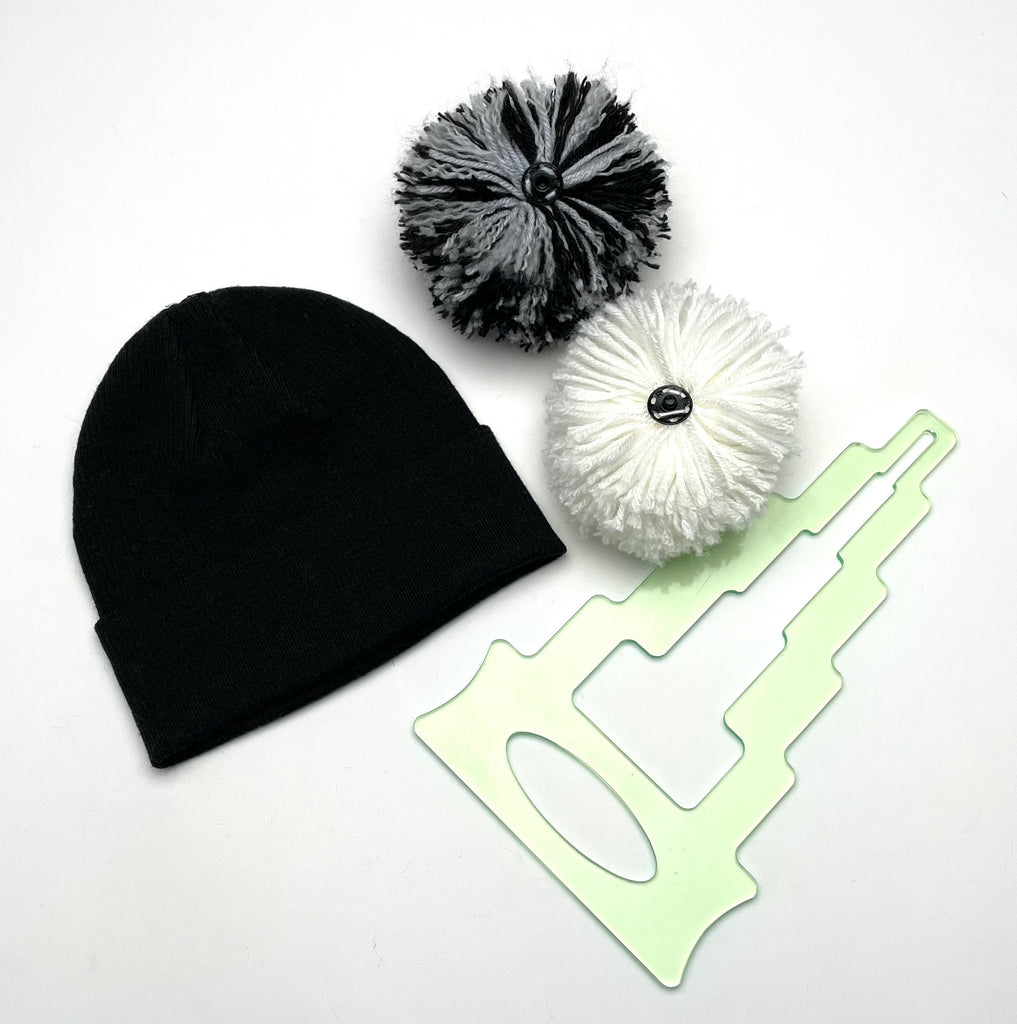 Pick-A-Pom Faux Fur Topper!  
Pick a pompom to snap onto your beanie, that you can make yourself! 
Customizable and full of winter cheer, these mix-and-match pairings are fun to make when you use the Pattiewack Pompom Maker.
---
• DIY PussyHat • Free PussyHat Pattern • Knitted Hat • Protect Womens Rights • PussyHat • PussyProject Info • Womens March • Womens Movement • Womens Rights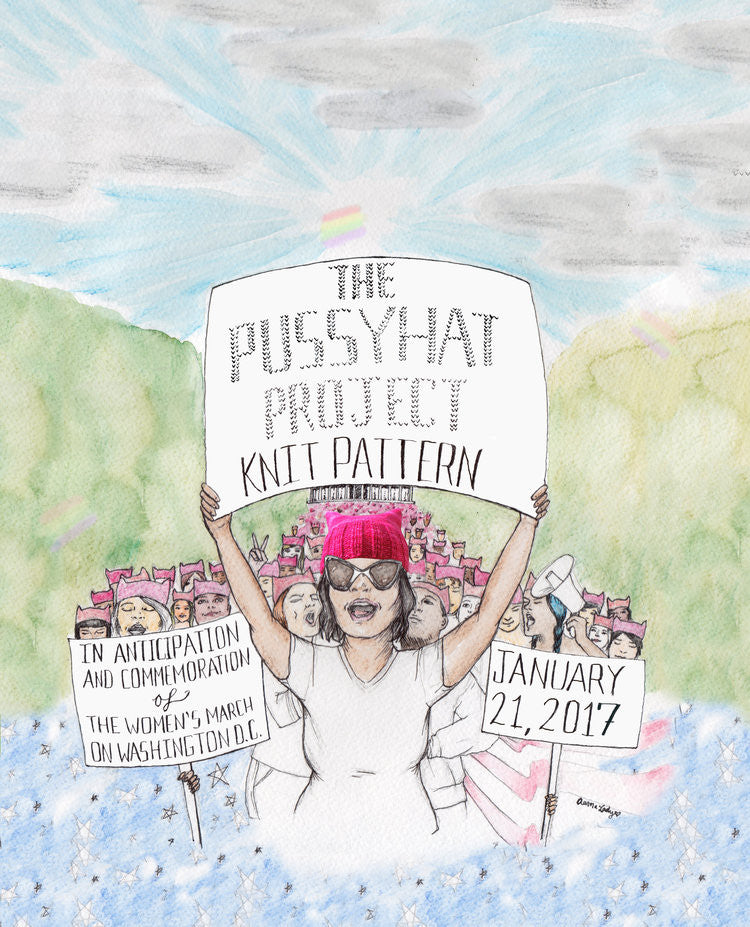 We are only days away from the inauguration and then The Women's March on Washington D.C. is happening January 21, 2017!   Currently on Facebook, there are 111,000+ people  pledged to go to the march. The site of the march is  the iconic National Mall - fits over 1.17 million people.  And across the country there are countless cities also participating.  If women joining the movement wear the pink pussyhat, there will be seas of pink, showing that we all stand together in the fight to protect women's rights.  My passion is the women in my life, and I want to stand...