• #DIY #MakingIt #pompoms #pompom #pompommaker #crafts #yarn #knit #crochet #yarnaddict #yarning #yarnporn #craftsy #crafty #fibers #ribbon #yarnstash #madeInAmerica #madeInUSA #RedHeartYarns #jewelrymaking #fashion #pillows #homedecor • baby onesie baby onesies Baby shower babyshower backpack backpack nametag ball jar centerpieces banner barn wood signs barnwood background bat mask batting be a color expert be an interior designer beaded beads beginner quilling belt buckles bidenharris b • DIY PussyHat • easy crafts • easy to make • fashion statement • FREE • how to make a pompon • How To Make faux fur • how to use scrap yarn • how-to videos • howto • instructions • Knitted Hat • knitter • make • Make It • make it yourself • PattieWack • Pattiewack Designs • PattieWilkinson • Pattywack • Pick-A-Pom Faux Fur Topper • Pom-Poms • pompom • pompommaker • Projects • sewing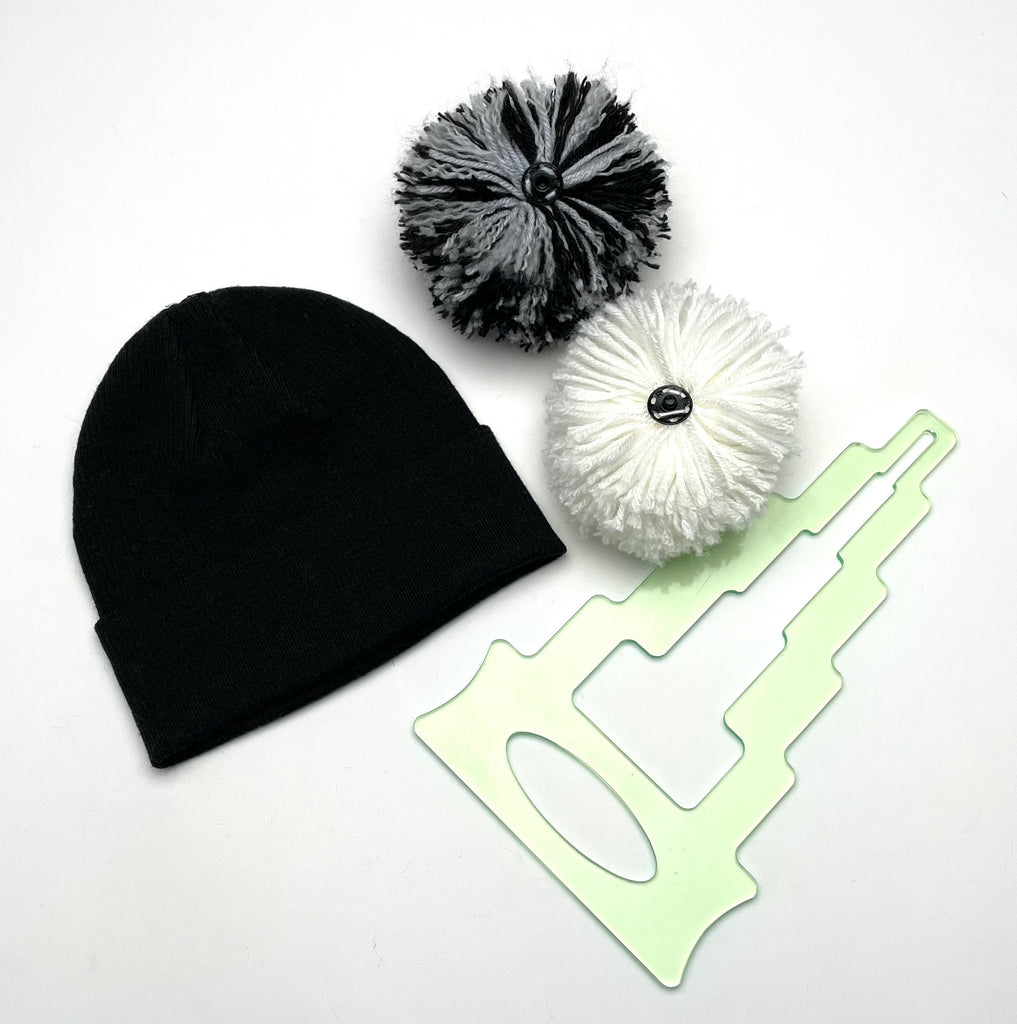 Pick-A-Pom Faux Fur Topper!  
Pick a pompom to snap onto your beanie, that you can make yourself! 
Customizable and full of winter cheer, these mix-and-match pairings are fun to make when you use the Pattiewack Pompom Maker.
---
• how to make string art • how to use scrap yarn • string art • string art diy • yarn crafts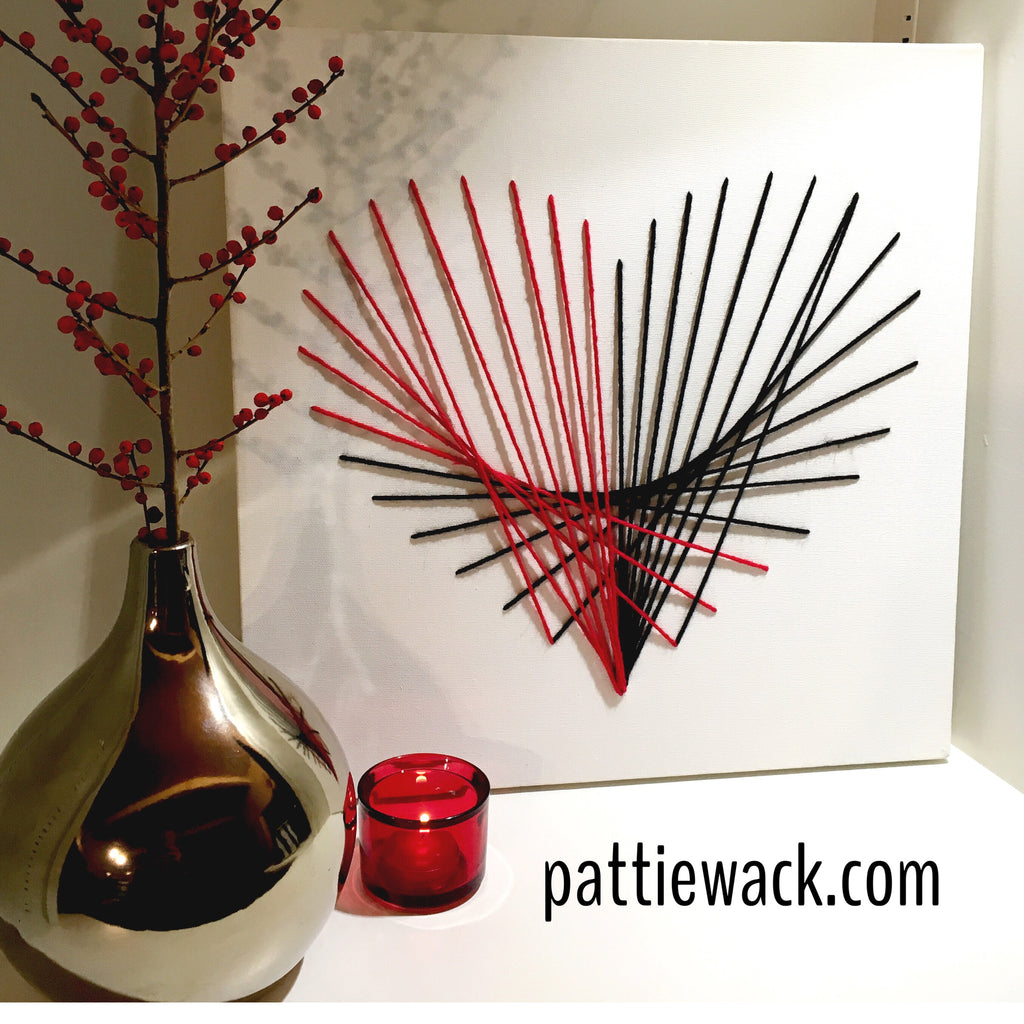 String Art has been around a really long time, but it seems like one of those forgotten retro crafts.  I just love it, and had to try it!  This super simple heart design was an easy way for me to try it out.  Using a plain white canvas for my design seemed like a simple solution for a graphic background.  I wanted it for my bedroom, so I thought a heart was a nice idea.  Plus, it played into my "simple" graphic theme.  Here's how I did it: All you need for you string art is a stretched canvas,...